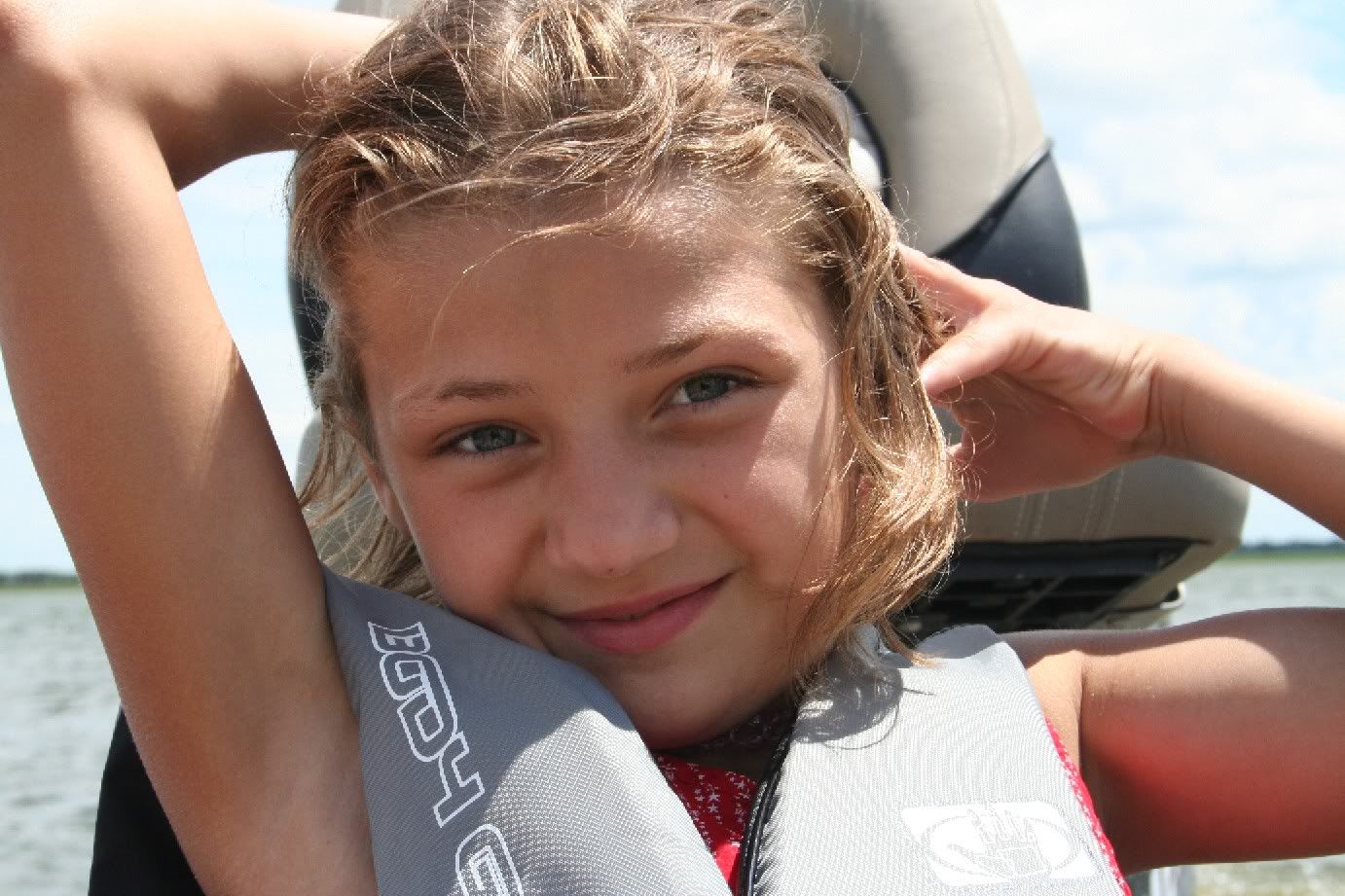 I thought I would post a quick update about our dossier. It indeed made it to Kiev and will be translated this week and find its place in the long line awaiting submission. I considered adding one of those cool clock counters to the blog that records how long we've been waiting, but then I thought that would be a torturous reminder of the passing time. Maybe I should be tracking it with a web gadget, but I think that little voice in the back of my head will do just as good a job.
So as I'm sitting here thinking this will be a short blurb on what's going on, I keep thinking that I'm forgetting something. The date sticks out as if there's something significant I should remember. August 29th? August 29th? I decided to go back through the archives to this time last year and see what I was doing.
I was putting my daughter on a plane back to Ukraine. It came as a bit of a shock. I reread my
post from last August 29th
and felt that same sadness. Reliving the family's emotions as they anticipated her absence was difficult. Its been one whole year since I've seen her face or felt her hug. I think I stay so busy with the process that I numb myself to the fact that she's not here. Its hard to believe its been one whole year. God's promises are still true one year later, and this is what we cling to.
But he said to me, "My grace is sufficient for you, for my power is made perfect in weakness." Therefore I will boast all the more gladly about my weaknesses, so that Christ's power may rest on me. - II Corinthians 12:9